Elevate Features
Our Elevate solution provides small businesses and nonprofits with a team of marketing, design and digital marketing experts to tackle the most important marketing efforts and drive more sales leads.
Elevate operates as an extension of your team. We essentially become your marketing department.
Why elevate
Complete marketing team for a fraction of the cost of hiring in-house.
We have a team of experienced marketers who provide graphic design, web design, and digital marketing expertise.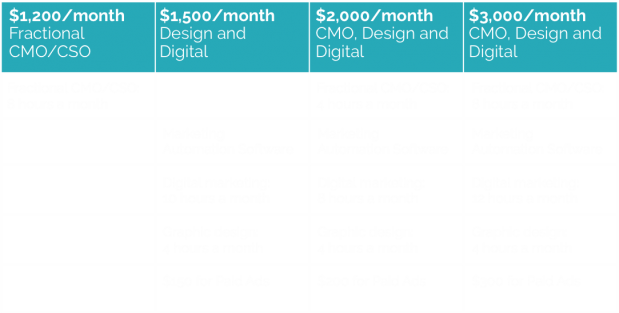 We customize the solution for our client's individual marketing needs.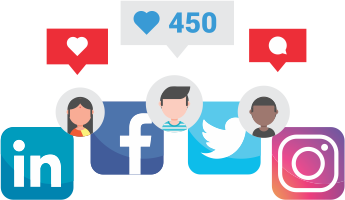 Social Media & Paid Advertising
Our digital marketing team does more than update your social media pages and search listings. We craft content and execute hyper-targeted paid ads to turn your prospects into customers and brand ambassadors.
Email Marketing
Are your email subscribers even opening your emails? It's time you had a strategic partner who can tailor messages to targeted segments of subscribers. Smarter contact forms lead to more subscribers. Smarter emails lead to sales.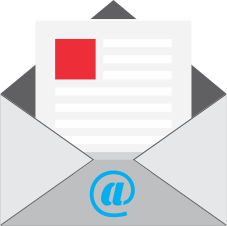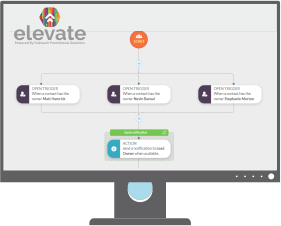 Automation
Marketing automation software allows marketers to be efficient and smart in their lead generation campaigns. We create behavior-based email automation, landing pages that convert, dynamic forms to capture lead data, and much more.
Analytics
Insights and data matter. Getting a grasp on your digital marketing analytics better informs you of what's working, what's not, and what could be improved. Our digital marketing team collects the metrics that matter most for guiding your content and digital marketing strategy.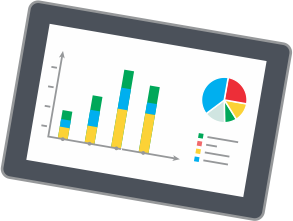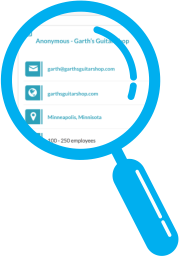 Visitor ID
We identify anonymous web visitors on your website and track the pages they're visiting. This helps marketers know how to spend their time and resources.
Web & Graphic Design
Your website should make it easy for visitors to get the information they want. Digital marketing programs perform better when visitors are sent to a website easy to navigate, fast to load, and displays consistent branding across all of its pages.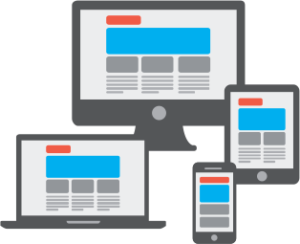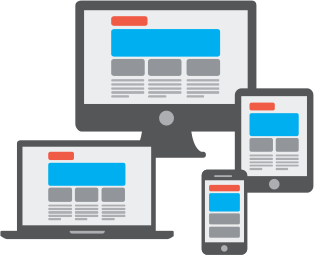 Strategy
Fractional Chief Marketing Officer (CMO) offering: Ongoing executive support to provide a partner in strategy and delivery of marketing efforts.
Marketing Strategy and Planning: Help to develop a complete marketing strategy, including determining the right customers and tactics to grow your business. In addition to that, we offer monthly planning.
Interested in working together?