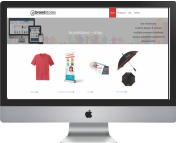 Brandstores is an online company store solution we offer to help you manage, purchase, and track your promotional products and apparel orders.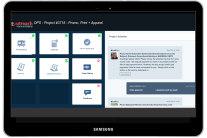 Project Portals is an added benefit every client receives. This free tool offers a centralized place to see all communication and files related to your project.
Interactive Presentations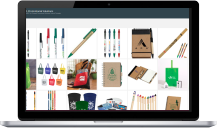 We often get requests for custom product presentations based on the customer's current project. You can now leave comments, request pricing and more directly from your product presentation.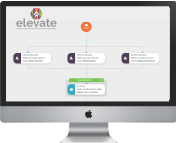 Marketing automation at your fingertips. Our Elevate solution helps you track your leads, understand your audience, and identify what marketing tactics are working.
Our Approach
Outreach Promotional Solutions works as an extension of your marketing and HR departments.
If you're looking for a call center, this isn't the place for you. We work closely with our customers to ensure brand standards are met every step of the way.
Interested in working together?