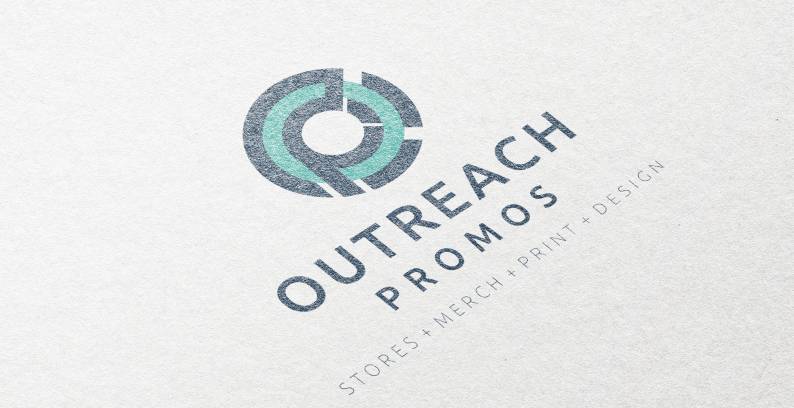 Outreach Promos Rebrand
Celebrating 10 years with a fresh look
Ten Years Ago to Now
Outreach Promos is celebrating 10 years in business this year, and when I think about the evolution of our business, I can't help but note the significance of this anniversary. I started Outreach Promos in my house with zero employees. Over the years, our office has moved four times to meet the needs of our clients and employees, but we are now settling in our newly-renovated, company-owned facility in Westerville, Ohio.
Our solutions have evolved as well. From selling print and promo products to launching a digital marketing service, Outreach has provided a wide range of solutions for customers. We even sold PPE/medical supplies to hundreds of nonprofits and businesses by leveraging unique sourcing capabilities during the Covid-19 pandemic.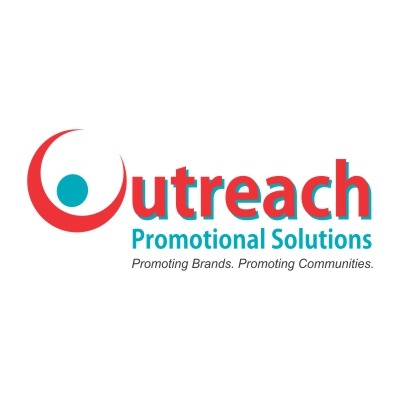 Our Future is Clear
In our 10th year, our vision for the future has never been more clear. Our innovative BRANDSTORES platform continues to support HR and marketing leaders with employee merch, client gifts, and other creative award programs. Our secret to success? We've prioritized creative design, best-in-class software, and a personal touch. The launch of BRANDSTORES has been an incredible success, and we are excited to see it evolve as we work to grow and innovate.
Time for a Refresh
It was clear that we were ready for a refreshed look. The old logo and brand elements didn't reflect the identity of our team, the key solutions we provide, and the pride of our award-winning company. The idea for a new look was a surprise initiative led by our lead Graphic Designer, Stephanie Jenkins and Account Executive, Sean Miller.
Stephanie and Sean researched and established concepts, themes, and color palettes that might more effectively communicate Outreach Promos and our future. It was clear that our new brand identity needed to move toward modern fonts, a complementary color palette, and a look and feel that matched the identity of Outreach. In addition, the new logo had to be designed with real-life application in mind.
As a branded merch company, we had to ask the questions:
How will the logo look on merch? How will it look in the marketplace?
The Branding Process
Several versions were created, each with slightly different fonts, color schemes, and design elements. The options were reviewed as a team, with one clear option standing out as a favorite among the rest. The new logo uses one of the team's favorite fonts, Ubuntu, and
sets up the "O" and the "P" in Outreach Promos in a logo mark that reflects our current identity. Two other key changes were made, as well:
"Promotional Solutions" was dropped from our name, thus shortening our name to "Outreach Promos", a name we are already known by amongst suppliers, clients, and even our team.
Our previous tagline of "Promoting Brands. Promoting Communities." didn't clearly articulate the first impression Outreach Promos wanted to give. While we are still committed to our community, as the lead sponsor for nonprofit Small Biz Cares, the tagline needed to represent Outreach Promos and our place in the market. And thus, Stores + Merch + Print + Design was born.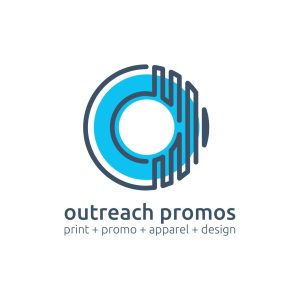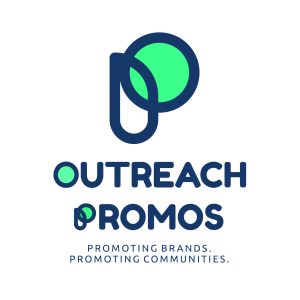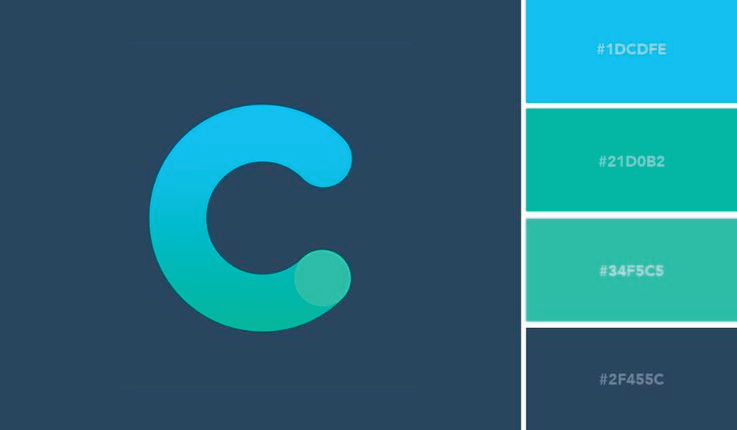 More than just a logo
A new logo is just a small part of a rebrand. In addition to the logo, our team is taking a fresh look at our values, our voice, and our brand artifacts including the website, collateral, and office space.
Our Values
Do the Right Thing.
Treat Others with Respect.
Live Up to Our Promises.
Strive for Greatness.
Make a Difference.
Cheers to 10 years
Starting this company in my living room, I couldn't have imagined all we have achieved, innovated, and grown through. What a wild ride it has been! We wouldn't be where we are without the ideas, successes, and hard work of our employees, as well as the trust and loyalty of our clients. Here's to the next 10 years!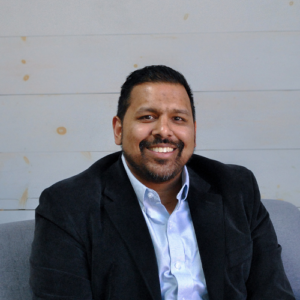 Nevin is a business consultant that works with leaders to help them tackle their biggest challenges and growth goals. Go to www.nevinbansal.com to learn more about his services.