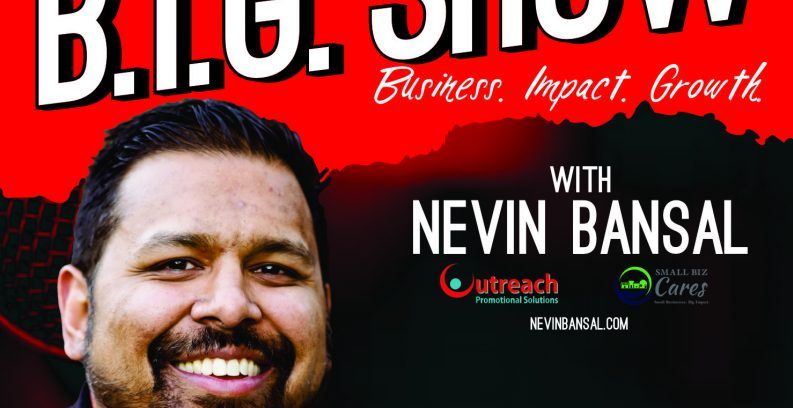 B.I.G. Show with Nevin Bansal
New radio show launches to share insights around business, impact and growth
The B.I.G. Show launched in March as a weekly radio show featuring topics and conversation around business, growth and impact. The show airs every Monday on Facebook Live at 11am and then replays on the radio on Rewind 103.5/104.3 each Sunday at 7am.

Hosted by Nevin Bansal, the shows goal is provide insights and interesting conversation around marketing topics, small business challenges and community impact initiatives.
"I'm excited about connecting the messages of business, impact and growth through The B.I.G. Show. These are topics that I live everyday through my business and nonprofit leadership. My hope is to provide a fun and informative experience for listeners, as well as deliver helpful content to help people advance their businesses and make a stronger impact in the community."
Nevin Bansal
The show will bring on some great guests each week as well, including marketing experts, small business owners and community leaders. If you are interested in being a future guest, go to www.nevinbansal.com and submit your contact information.
You can listen to past B.I.G. Show recordings here.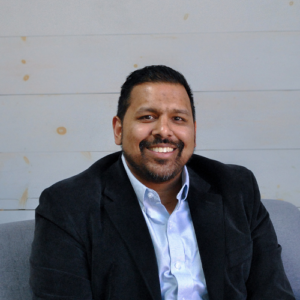 Nevin Bansal is the Founder and CEO of Outreach Promotional Solutions, an award-winning marketing agency based in Columbus Ohio. He is also the Founder and Executive Director of Small Biz Cares, a nonprofit that engages the small business community for philanthropy and impact. Nevin provides consulting services to small business owners who need fractional executive support. To learn more about his services, go to www.nevinbansal.com