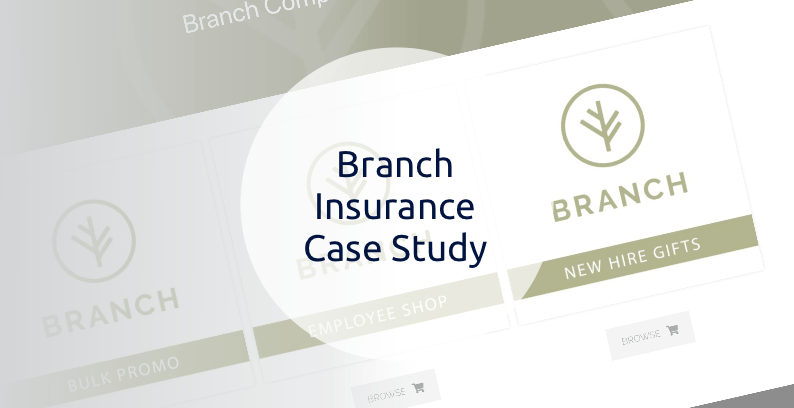 Case Study: Branch Insurance
Case Study for Branch Insurance
Branch is an insurance company based in Columbus, Ohio focused on using technology and data to create a better insurance solution. Branch was started to restore insurance to its original intent: a force for communal good.
Opportunity
Branch is growing rapidly and needed a company to rely on for a broad suite of products and responsive service.
They needed both an Employee Store, as well as a solution for New Hire Swag kits that wouldn't require a ton of time and leg work for their staff to manage.
Approach
We worked closely with the Branch team to select a curated collection of products for their New Hire Kits. The products were added to a New Hire Kit shop for easy reordering and to allow their team to see all previously purchased items. The product is stored in the Outreach office, and our team fulfills approximately 20 New Hire Kit requests on a monthly basis.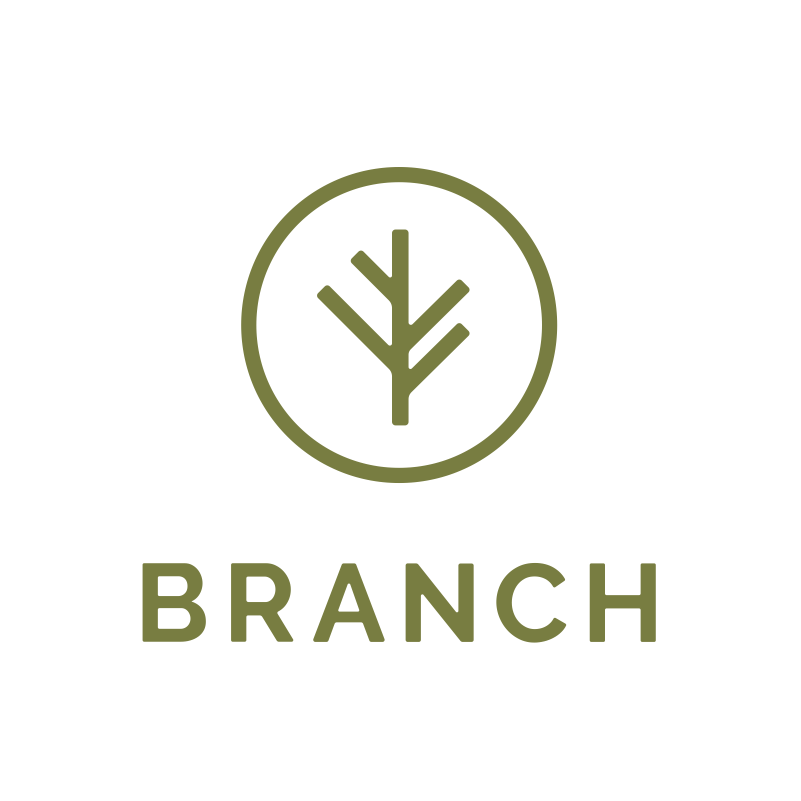 Impact
Our approach allows the Branch team to be hands-off, aside from selecting the products they would like in each kit. They quickly expressed their appreciation for the ease of managing and ordering New Hire kit products. The streamlined solution of a Brandstore and our kit fulfillment solution have greatly reduced the time, cost, and stress-factor associated with curating, fulfilling, and delivering swag to their employees.