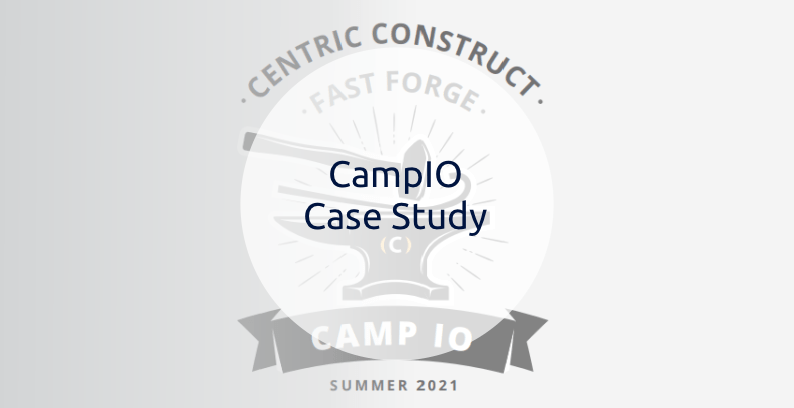 Case Study for CampIO's Virtual Event Swag Box
Centric Consulting is a global digital, business and technology consulting firm that works together with its clients to transform their business.
Opportunity
In 2021, CampIO, Centric's annual get-together for technologists and anyone passionate about tech was held virtually. Centric loves to invest in its people and its culture, and CampIO is a fantastic way of doing that.
For the virtual event, the planning team wanted to provide branded merch to connect the Centric brand with those attending the virtual event.
Solutions
Promo Product Sourcing
Fulfillment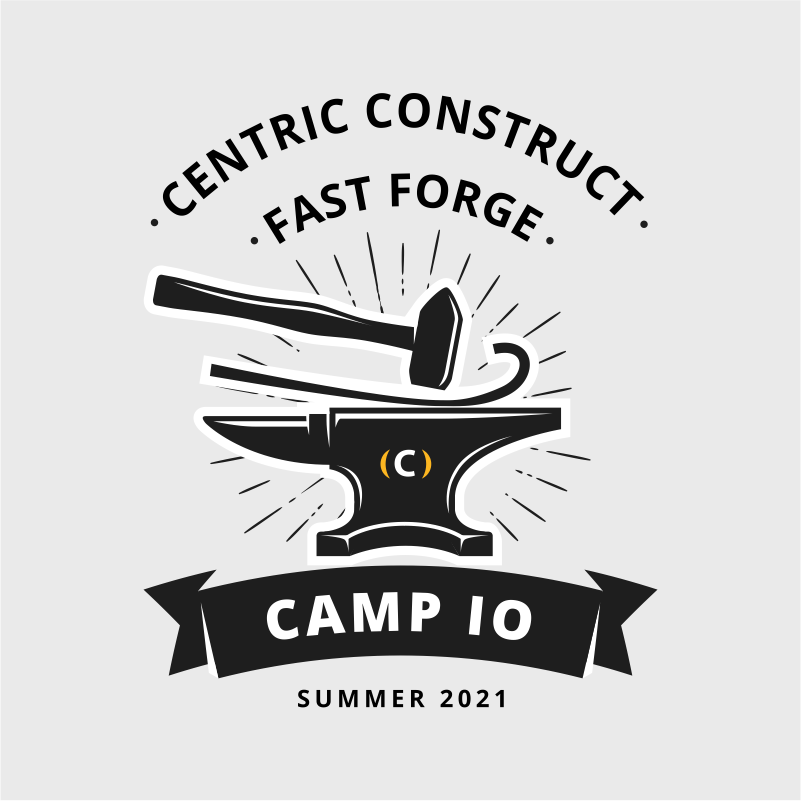 Approach
Outreach worked closely with the planning team to select event swag to fit a specific budget and theme. Items included a custom tri-blend raglan t-shirt and several tech products with modern, everyday appeal. To help make sure sizing every attendee received the right size shirt, Outreach set up an online pop-up shop where attendees would go to select their t-shirt size and enter their shipping address to receive their CampIO Swag Box.
Outreach guided the planning team on the right timeline for attendees to place their orders so they could receive the items in time for the event. Items were kitted in branded mailer boxes and shipped out to each attendee.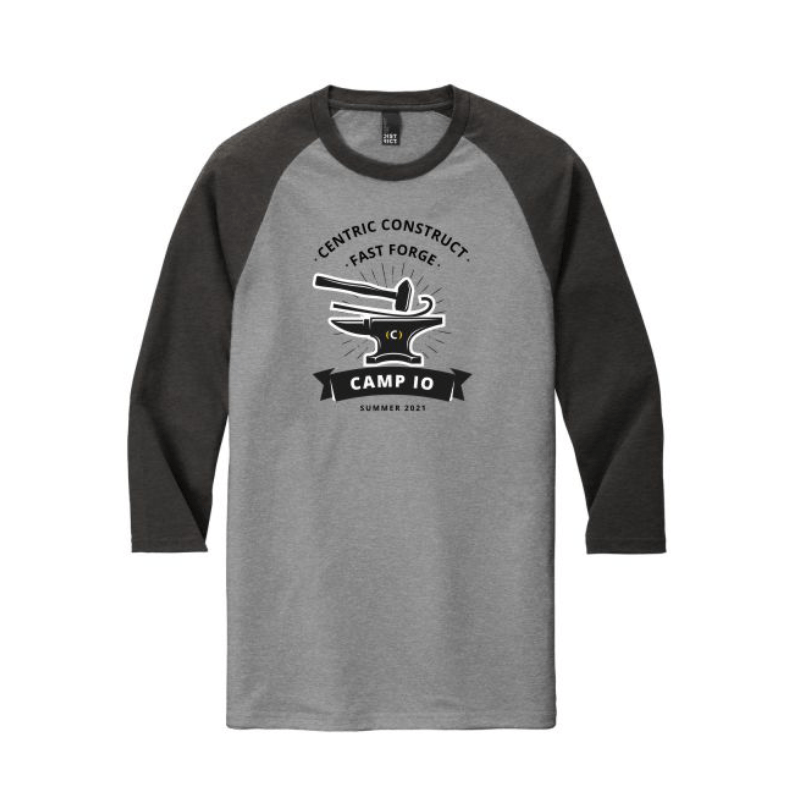 Impact
Our approach allowed the Centric team to deliver a better virtual event experience and make sure the attendees received the swag typically provided during an event. From help with ideas to creating the pop-up shop and shipping kits to individual addresses, the end-to-end solution gave the CampIO planning team assurance in the branded merch they needed for a successful event.