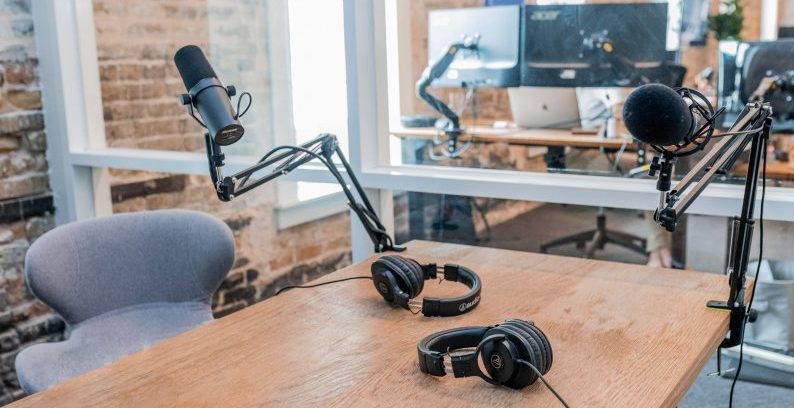 Outreach Promotional Solutions Featured in Podcasts
Outreach Featured in Podcasts
At Outreach Promotional Solutions, we are proud that we've had the opportunity to be in the spotlight on multiple occasions throughout these past few months.
Conquering Columbus Podcast: Episode 273
Nevin joined Conquering Columbus to speak about the services Outreach Promotional Solutions offers as well as the Small Biz Cares mission.
"Nevin Bansal is the Founder and CEO of Outreach Promotional Solutions as well as the Founder, Chairman and Executive Director of Small Biz Cares. Outreach Promotional Solutions is part print, promotional apparel, and logo apparel as well as part graphic design and web design shop. Nevin took a community-driven approach to Outreach Promotional Solutions, building community partnerships, supporting local nonprofits, and building solutions that help companies promote their brand. While Small Biz Cares mission is to connect, mobilize and inspire small businesses to create lasting positive impact in our community."
Commonsku's Skucast: Caring Beyond Commodities with Nevin Bansal
Nevin joined Commonsku to share how the Elevate program at Outreach Promotional Solutions helps small businesses and non-profit organizations tackle their toughest marketing challenges. He shares how his team helps companies create strategies to enhance digital revenue streams through marketing, planning, and transparency. He discusses the principles of partnership marketing and highlights why differentiation and the branding of unique solutions are critical for small business success. Nevin also reveals how Small Biz Cares helps business owners and entrepreneurs give back to the community and find fulfillment.
Process for Profit Feature
Nevin Bansal joined Brittany of Process for Profit to discuss challenges of growing a $1 million marketing agency. Nevin believes when businesses give back they will grow and its been a priority for his business. He says there's never one size fits all solutions to grow your business. He says if your website isn't appealing, or formatted in a way that attracts customers then that is a place to invest in. Content lives for a long time.  That is a place you need to invest in.
BBB of Central Ohio: The Impact of Small Businesses
Nevin Bansal, founder of Small Biz Cares, dropped by BBB of Central Ohio's studio to impart wisdom on how small businesses can have a large impact on their communities and how Small Biz Cares December Community Service Day is the perfect way to help out during the holidays.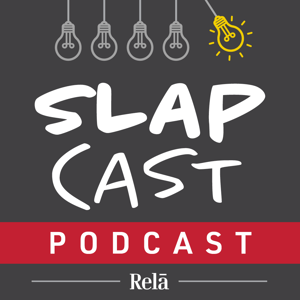 Founder of Small Biz Cares & Outreach Promotional Solutions, Nevin Bansal talks entrepreneurship, doing good and family business.
Small Biz Cares Executive Director, Nevin Bansal, was featured on the Mosaic Life Podcast to share his experience building an award-winning marketing agency & leading a nonprofit that engages small businesses for philanthropy.  Nevin lays out his path through Corporate America and why he chose to chase a more impactful career. To hear more about Nevin's professional journey, the impact of Small Biz Cares, & the nonprofits plans for 2021, you can find the full Mosaic Life Podcast here.