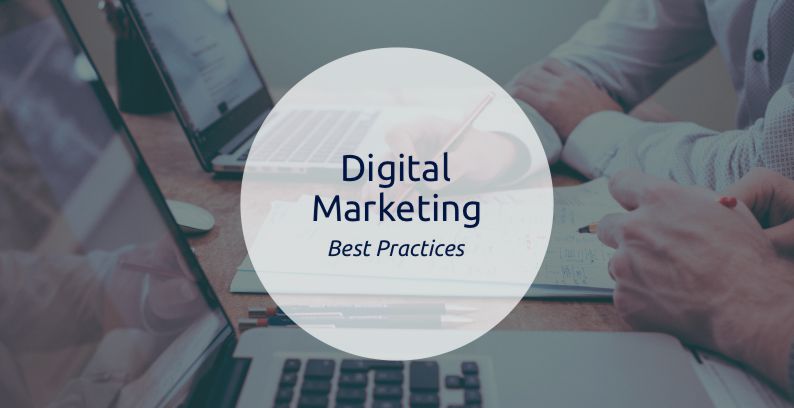 5 Best Practices for Digital Marketing in Today's World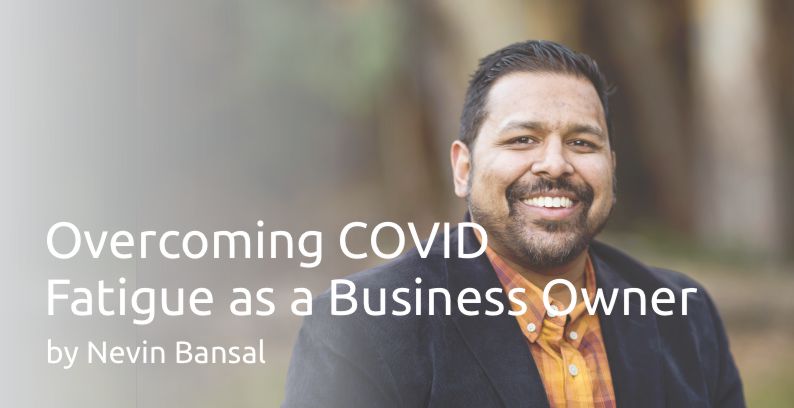 Nevin is a business consultant that works with leaders to help them tackle their biggest challenges and growth goals. Go to www.nevinbansal.com to learn more about his services.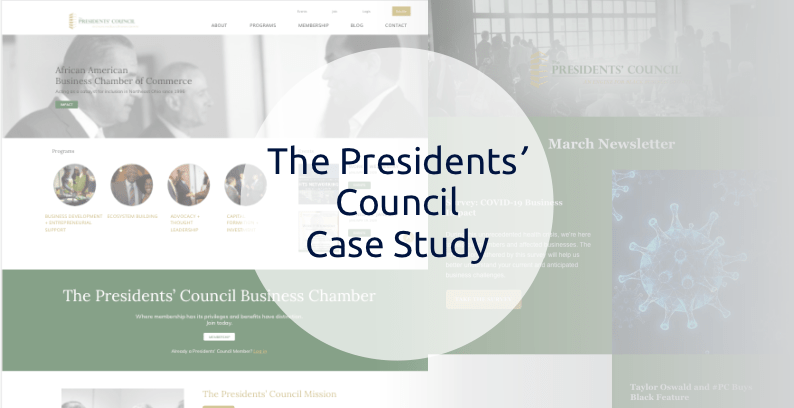 Case Study for The Presidents' Council The Presidents' Council is a nonprofit and African American business chamber of commerce based in Cleveland, Ohio. Their mission is to support, develop, and advocate for the area's black business and entrepreneur community.