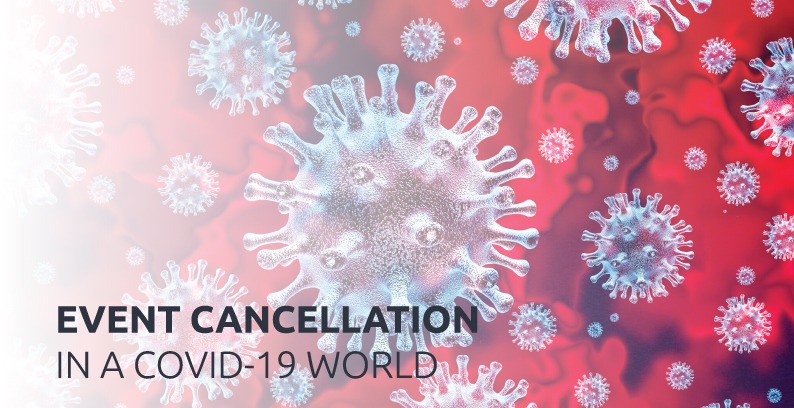 Event Cancellation in a COVID-19 World
Event Cancellation in a COVID-19 World
It must be written somewhere in the job description of all event planners to expect the unexpected. Challenges, disruptions, and plan changes require complete flexibility and the willingness to move forward with plan B. 
Event cancellations are tough and can happen for a wide-array of reasons: low ticket sales, funding issues, community crisis, or for many most recently, a global pandemic. The coronavirus (COVID-19) has been the cause of thousands of event cancellations in our communities and has left event planners scrambling to come up with a plan to move forward. 
Here are four steps you can take to keep your event attendees informed and a bit less disappointed:
Be Transparent
While it may seem obvious that the event must be cancelled due to the circumstances, it is always best to communicate this to your attendees. Sending a mass email allows you to give as much information as needed regarding your reason for cancelling and ticket refunds, while also giving your attendees the opportunity to respond with any questions. 
Establish a Response Team
There will inevitably be questions from attendees. Be prepared with a team to respond to these inquiries as quickly as possible, especially if your guest list is pretty large. The worst thing you can do is leave people in the dark about ticket refunds, future events, and plans to move forward. 
Plan for the Future
The question you will most likely be asked over and over again: "Will the event be rescheduled in the future?" This might be uncertain, but it's important to consider your options. If you were pretty far into the planning process, it's likely you will have already purchased event supplies, gifts, etc. How and when can you use these items? When the situation (in this case COVID-19) has passed, folks will be anxious to get back to normal and support the organizations and events they were unable to before. If it's possible for your organization, give them something to look forward to. 
Stay Connected on Social Media
Fortunately, technology has kept us connected in such a difficult time. Encourage folks to stay connected with you through Facebook and Instagram for event updates and changes. Email is great, but can sometimes get lost in the midst of all the other static. Social media updates ensure you can capture those who might have missed the email. 
Apologize with an Incentive or Peace Offering
Although the cancellation is understandable in such uncertain times, a peace offering or incentive can foster some goodwill with your bummed out event attendees. Consider some of the following ideas:
Discounted tickets for a future event

Free event t-shirt or swag bag full of branded goods

Branded tumbler to use at drink stations for unlimited refills 

Free parking voucher for future events

Personal, handwritten notes expressing your disappointment for the change and excitement for the future.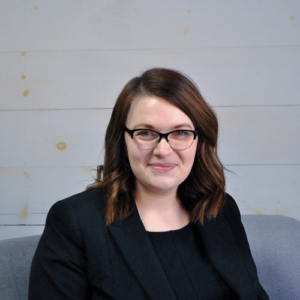 Sean has worn many hats within the Outreach office but has found her greatest love in promotional products and client servicing. This Account Executive has a ton of experience working with large corporations, universities, and small businesses alike. She runs on iced lattes and farm life, and accepts that she will forever respond to emails addressed to "Mr. Miller."
Questions? Reach out to Sean at smiller@outreachpromos.com