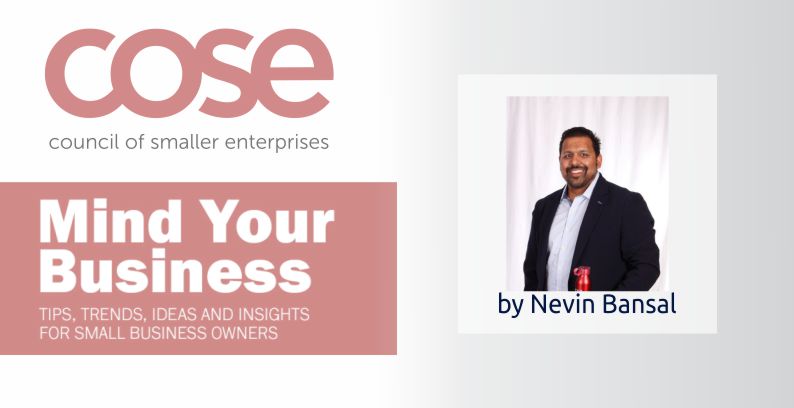 Hiring a Marketing Firm: 4 Things to Ask
Entrepreneurs often feel a lot of pressure to do everything themselves, but there's no need to be a hero. Acquiring the services of an outside firm can be the right move. Here are four questions to ask when looking at bringing in outside marketing company.
Many small business owners try to take on graphic design, social media, public relations and other marketing efforts in addition to sales, operations, finances, HR, and so on. Doing this creates suboptimal results across the board and puts your business at a disadvantage when competing against larger companies with significant marketing resources.
Many businesses believe hiring an employee to handle marketing is the way to go. However, hiring a marketing person can be costly and difficult. Not only is finding talent challenging, but If he or she leaves the company, you have now lost that person's skill and knowledge. As a result, marketing efforts suffer and the business must now invest time and money in hiring and training a new person.
There is another alternative to tackling your marketing efforts that may be a better fit for your business–hiring a company to do it for you. A company that specializes in helping companies execute their marketing efforts can provide better quality, expertise consistency–leading to better return on marketing investment.
If you think hiring a company makes sense for your business, it is important to ask the marketing firm these questions:
Do you offer what I need?
Do your homework to understand what services the company offers? Is it a match for the types of marketing efforts you are looking to do? Ideally, you will want to identify a company that can address multiple areas. For example, if a company can manage social media, your email newsletter, and your website, you've now created a more efficient way to manage your digital presence.
Can I afford your services?
Determine your monthly budget for marketing and figure out where that money should be spent. Ideally, you will want to work with a marketing company that understands how to work with budget constraints to prioritize efforts. For example, if your budget is $1,000/month, a marketing company might recommend you invest in social media, online marketing and direct mail and forgo other efforts.
Do you understand my business?
For marketing to be successful, it must align with your overall company strategy. An effective marketing firm will be able to understand your business, its goals and recommend the right tactics to achieve them. They will be able to analyze results to see what is and isn't working, and make adjustments.
What experience do you have?
It is important to hire a company who has positive experience servicing its clients. Always get examples of previous work and see if you can speak with an existing client to get feedback on the overall experience.
Ultimately, the decision to outsource your marketing efforts comes down to whether you feel your business has the internal capabilities to see results. If you are not a marketing expert or don't have the internal resources to effectively promote your company, securing an outside company will help you not only market more effectively, but also save you time and money.