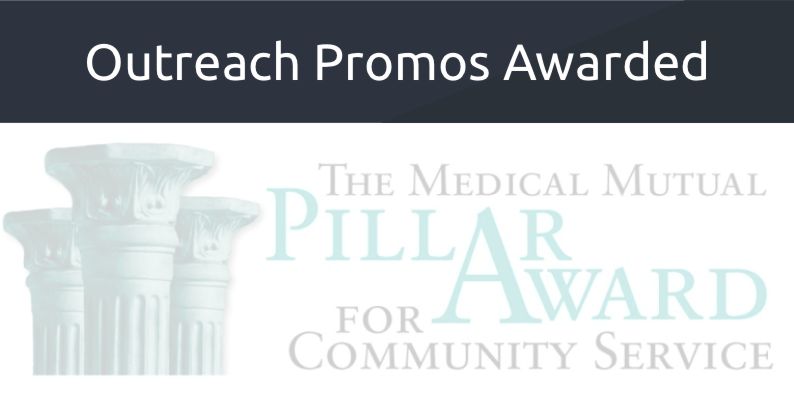 Outreach Receives 2020 Pillar Award
Smart Business has announced the 2020 Central Ohio Pillar Award Winners; among them…Outreach Promotional Solutions!
The Pillar Award for Community Service recognizes businesses who are making an impact on their community, be it through volunteering, charitable giving, pro bono work, or any other form of giving back.
This award means a great deal to the Outreach company & team. Outreach strongly believes in giving back to the community, not just by playing a role in the city's economy as a local business, but actively in ways that have a direct impact. It is this belief that drives Outreach's commitment to their involvement with Small Biz Cares.
As a member of SBC, Outreach works alongside several like-minded Columbus professionals and businesses, donating time & resources through the volunteering, fundraising, storytelling, & scholarship programs. Outreach also uses their expertise to assist Small Biz Cares with their Digital marketing, social media, web design/management, and branding.
Read the Small Biz Cares Case Study here.
To see a complete list of the awardees or to sign up to attend the awards on January 31, view the invite: COL_Pillar_Evite_2020 or visit the Smart Business Central Ohio Pillar Award page.