Outreach Promotional Solutions to receive Community Engagement Award
Conway Center for Family Business Community Engagement Award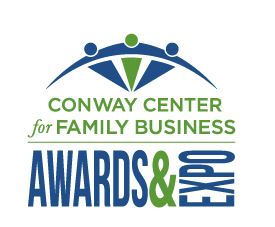 The Conway Center for Family Business, Central Ohio's #1 resource for family-owned businesses, has recognized Outreach Promotional Solutions for its work in the community. The Community Engagement Award will be given to Outreach at The Conway Center's Awards & Expo event on November 13th, 2019
The Community Engagement Award
recognizes a family business that has made a significant contribution to the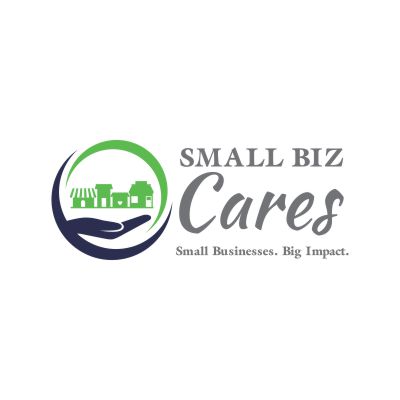 Central Ohio community. Over the past year, Outreach has taken a leadership role in creating and building Small Biz Cares, a nonprofit organization with the mission to connect, mobilize and inspire small businesses to make a lasting positive impact in our community.
Outreach's founder, Nevin Bansal, created the vision and structure of Small Biz Cares while the Outreach team provides the marketing, creative and tactical support to help Small Biz Cares grow and make an impact.
"We are extremely honored to receive this award. Community engagement has always been a part of our DNA. It is rewarding to be recognized for our work in the community and we hope that others will be inspired to do more good." – Nevin Bansal
Outreach has previously been a finalist for this award as well as a multi-year finalist for the Corporate Caring Awards presented by Columbus Business First.
The Conway Center for Family Business also recognizes family businesses in a number of other categories, including those that have achieved milestones and reinvented their businesses. You can view this year's awardees on this page.