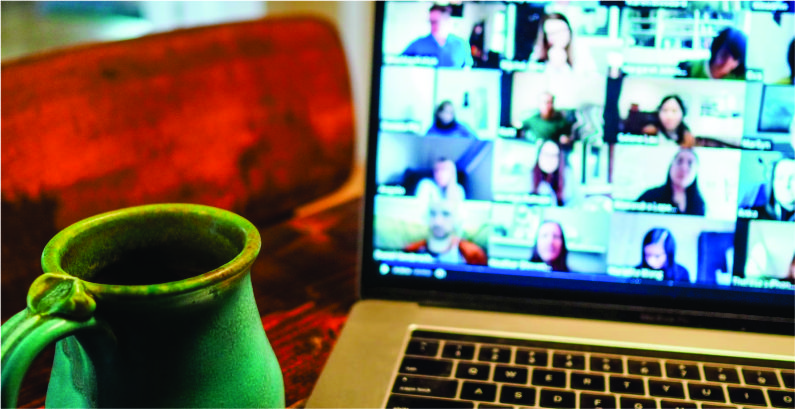 Rebuilding Culture: 7 Office Team-Building Activities to Reconnect Your Team
After two years of disconnect, we see our clients working harder than ever to connect their teams, many of which are still working from home full-time. Here are seven team-building activities that can be done in-person or via zoom to get everyone talking again!
We've compiled five team-building activities to help reconnect your team after the pandemic.
Book Club
Many companies host a quarterly book club to discuss a timely and topical business-related book. This allows teams to connect on what they're reading, while also working on professional development. Not into self-help or professional development reads? Choose a fiction best-seller that your team will love, then meet weekly to chat about it.
Happy Hour
The old tried and true happy hour is back and will hopefully be here to stay. The pandemic put a temporary halt on happy hours, but we promise to never take it for granted again.
According to Inc.com, "89 percent of Millennial employees cite workplace happiness as a reason they stay with a job, with 66 percent saying that unique perks like food and beer are what keep them interested." Company happy hours show that work culture is valued at an organization, so employee retention is more likely.
Volunteer
Give back to your community while volunteering with your team. What better way to get back out into the world and face-to-face with people than by serving and making your community a better place for people to live and work. If you aren't sure where to start, there are countless online platforms to match volunteer opportunities with organizations based on availability and team size.
Survey your team to see what they are most passionate about or how they would most enjoy spending their day outside of the office.
Trivia Night
Trivia nights can be hosted in the office, at a local bar, or via zoom. There are tons of trivia questions already online for you if you need some help. Be sure to have some company merch on hand to give out as prizes to the winning team.
Give the Gift of Merch
Companies are shifting away from the SWAG that everyone gets to "Merch" which contributes to an entire brand experience. Before heading out to volunteer, for happy hour, or for trivia night, let us help you put together a custom box of branded merch to reignite your employees' brand loyalty and excitement to work for you.
Is your team planning an upcoming event or gathering to reconnect? I want to hear about it. Send me an email at smiller@outreachpromos.com, and I'll help you with some custom branded merch ideas for your team.