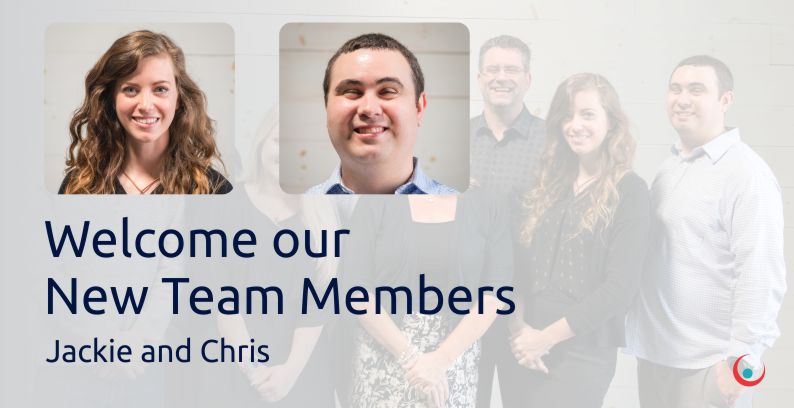 Welcome New Team Members: Chris & Jackie!
We're excited to welcome TWO new members to the Outreach team. Meet Chris & Jackie: Digital Marketing Specialists!
As our team continues to grow, so does our expertise! We look forward to seeing the impact of these added experiences and skills as we continue to deliver top-tier marketing solutions to businesses and nonprofits in our Columbus community and beyond. Both Chris and Jackie will be working closely with our Elevate clients on marketing automation, social media campaigns, paid advertising, and more.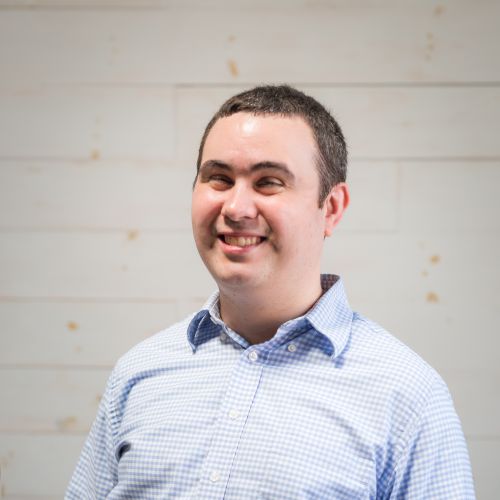 Meet Chris
As one of Outreach's Digital Marketing Specialists, Chris lives and breathes all things digital. With a background in visual communication, Chris enjoys bringing a fresh new perspective to his clients' work.
Proud husband to Kristin and fur-dad to Brownie, a 16-pound rescue cat.
Enjoys traveling the world for free using rewards points.
Once photographed a llama costume contest.
Meet Jackie
Jackie is excited to apply her 7 years of marketing know-how to help businesses and nonprofits seek out and meaningfully engage their audience. Writer, SEO/SEM Specialist, Graphic Designer, WordPress Wizard, and Social Media Guru, Jackie enjoys using her well-rounded experience to build creative, fine-tuned campaigns that drive real results.
Can be found in the woods: hiking, hammocking, and foraging.
Befriender of used bookstore cats.
Loves oxford commas & brunch.
The Outreach Team
Outreach Promotional Solutions is a team of marketers, designers, and big thinkers based in the historic Brewery District in Columbus, Ohio.
Our team operates as an extension of yours. Whether we're helping you build a promo item store for your employees/fans, manage your many Social Media accounts, or design stunning displays for your upcoming event, you'll find us to be ambitious, communicative, helpful, & invested in your success.
Interested in learning more about our marketing solutions? Get in Touch.
If you are local to the Columbus area, we are organizing our very first Open House on Friday, October 25th. Come meet with us and our new team members!