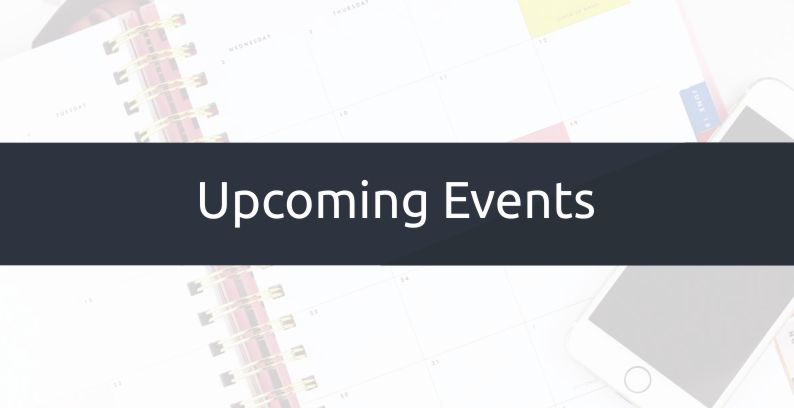 Upcoming Events: Connect with Outreach
Outreach Promotional Solutions is involved in several great upcoming events! We're looking forward to meeting new people and having meaningful conversations about creative ways to solve the marketing challenges facing businesses today.
If you're heading out to one or more of the following events, we look forward to seeing you there! There's still plenty of time to add these to your schedule, either as a participant or an attendee.
October Events

11th Annual Habitat for Humanity of Ohio State Conference
October 24-25th @ DoubleTree by Hilton Columbus – Worthington
This conference hosted by the Habitat for Humanity of Ohio features two days worth of opportunities for professionals to learn, network, recognize, and share meals together. We're thrilled to be one of the many exhibitors at the event and enjoyed creating the awards for these amazing honorees.
Read about the Conference & Register Here
November Events
Grow Your Business Expo
November 5th, 2-5pm @The Estate at New Albany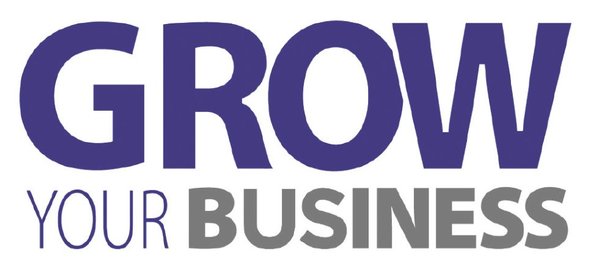 We're excited to be a platinum exhibitor at the 2019 Grow Your Business Expo! We'll be exhibiting side by side with some amazing businesses who focus on providing products, services, and help for small businesses. We highly recommend you make it out to this popular expo.
Outreach is also the official promotional partner for the event, offering a 25% discount to participating vendors. If you're attending as a exhibitor, get in touch. We'd love to partner with you to help make your day at the expo a success.
Vendors have until October 31st to register. Admission to attend is free!
Learn More & Register for the Expo Here
Conway Center 21st Annual Family Business Awards & Expo
November 13th, 10am-1pm @ the Hilton Easton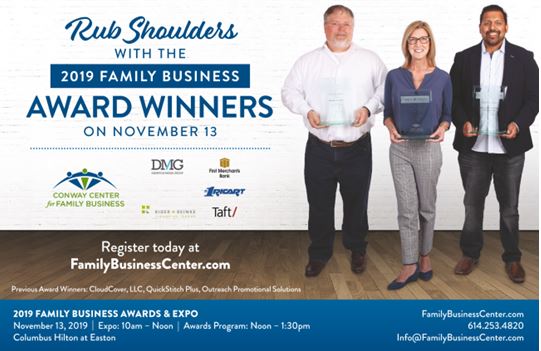 We will be attending the 2019 Conway Center Expo as proud recipients of the Community Engagement Award!
This award means a lot to us.  Giving back to the community is one of the cornerstone values of Outreach: the pinnacle of which was the founding of Small Biz Cares by CEO Nevin Bansal. SBC is a nonprofit geared towards mobilizing local small businesses into volunteering & fundraising events. You can read about Small Biz Cares here.
In addition to the award ceremony, attendees will enjoy a luncheon. Also, an expo featuring several innovative Ohio businesses will be running simultaneously. Both Outreach and Small Biz Cares will have a table, so make sure to stop by to talk with us!
Please note that registration for the expo is separate from the awards luncheon. 
Read about & Register for the Awards Luncheon
Learn more & Register for the Expo
Best Places to Work Awards Luncheon
November 14th, 11am to 1:30pm @ the Hyatt Regency Ballroom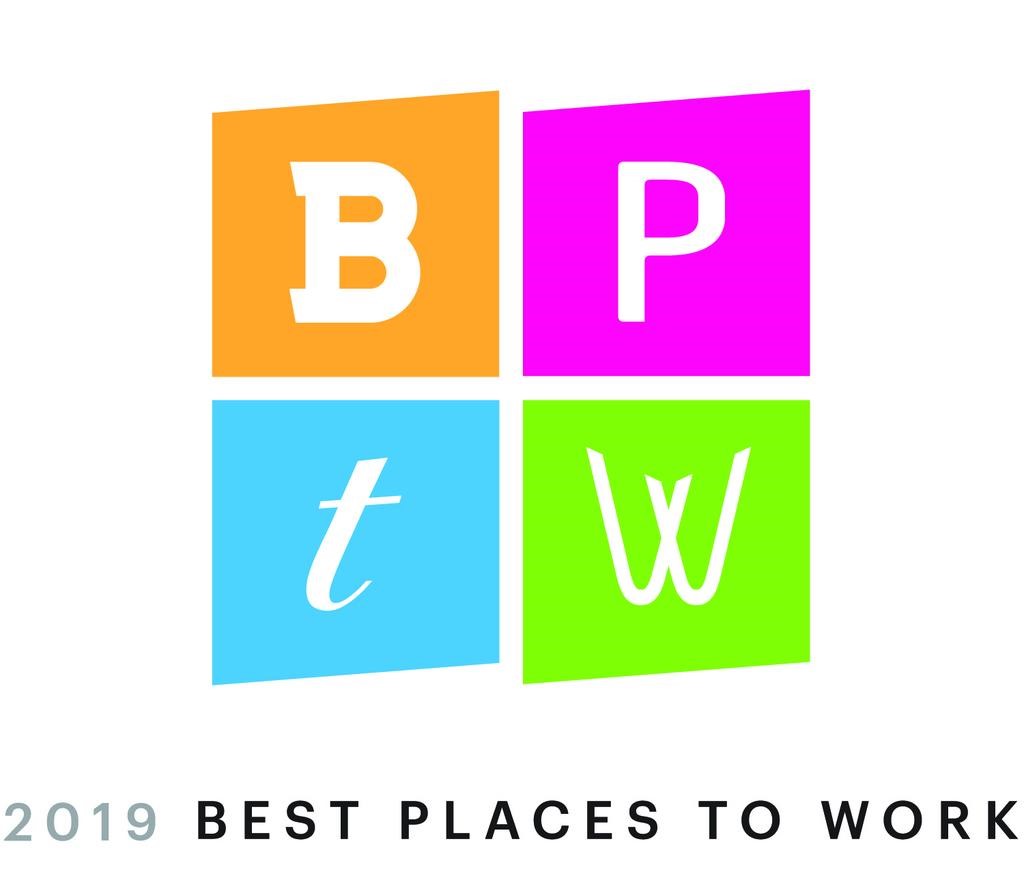 Outreach is excited to be the promotional partner for the Best Places to Work Awards Luncheon! Business First's Best Places to Work Program recognizes the top companies in Central Ohio based on workplace satisfaction. We look forward to meeting and congratulating the many awardees. The event will feature a luncheon, awards presentation, & spirit competition, as well as time to network with other businesses and leaders. If you're attending, stop by our booth to say hello!
Next Year Events
Mid-America Restaurant Expo
February 23-24, 2020 @ the Greater Columbus Convention Center

Next year, we are looking forward to sponsoring the 2020 Mid-America Restaurant Expo. We'll be partnering with participating vendors, providing a 25% discount on promotional items as well as a 'pop-up shop'.
More details to come!
You can see details about how to get involved on their website.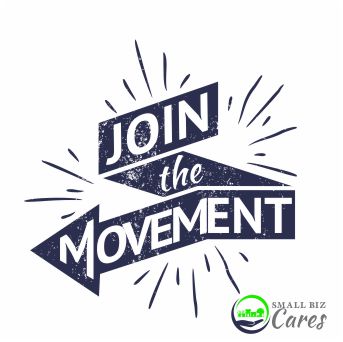 Small Biz Cares Events
Our Outreach team will also be participating in several SBC events coming up. These events are the perfect opportunity to get together to make a positive change in our community! Several of these activities, fundraising and volunteering, are open to anyone.
See how you can be involved with Small Biz Cares.
Connecting with Outreach
Thank you for taking the time to read about our upcoming events! Also, stay tuned to learn about any additional events or information.
If you have any questions about how you can get involved or want to talk about partnering with us for your marketing or promotional needs, don't hesitate to reach out!