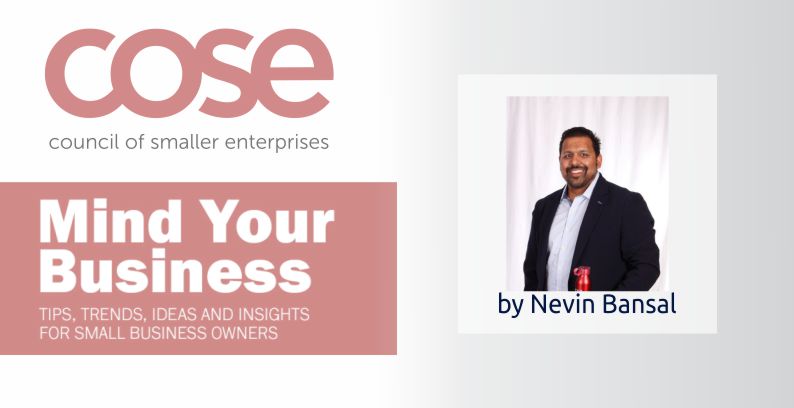 4 Ways to Refresh Your Brand
Is your brand as dull and passé as 2017? The start to a new year is a good time to refresh your branding, and we've got four easy and cost-effective tips to getting started.
For many of us, the start of 2018 brings an air of excitement and opportunities. Optimism for growth and success abounds as new goals for the year start being executed.  A brand new year creates an opportunity to look at your company's branding as well. Unfortunately, many small businesses don't regularly evaluate their branding, which can lead to a stale and outdated look and feel.
A business does not have to go through a complete rebrand to stay modern and interesting. Every business can see value in making simple updates to better connect your brand with the continually evolving perceptions and values of customers.
Here are four easy and cost-effective tips to freshening up your branding:
Tip No. 1: Update your messaging
One of the most important components of a brand is messaging. These are the statements that articulate what the company stands for and what value you bring to the market. You don't need to completely change messaging, but it is important to look at your tagline, value statements and communications to the market and identify if small adjustments can be made to better represent your brand.
Tip No. 2: Update your online visuals
Review your existing social media and website images and leverage new images that better represent your business today. You may want to highlight new services, new team members or showcase examples of your recent work. In addition, consider incorporating a new video in creative ways across your social and digital platforms.
Tip No. 3: Simplify and clean up your collateral
If collateral such as digital flyers, printed brochures and other materials are a key component of your marketing efforts, make sure to take stock of what you currently use and get rid of items that are outdated. Perhaps consider a slight design adjustment such as color accents, new images and updated design elements. Finally, make sure that your collateral pieces are consistent and align well with the visual images across physical and digital platforms.
Tip No. 4: Leverage new tactics to promote your brand
If you are not currently using social media, build an approach to promotion through social. If you do have a social presence already, consider giving other forms of social media a try in 2018. If you aren't using video or email marketing, explore those avenues. If you haven't thought about promotional items or print marketing, investigate creative ideas in these areas. The bottom line here is to do something different, but make sure it still aligns with your growth strategy.
By changing messaging, updating visuals (both digital and physical), creating consistent marketing pieces and utilizing new ways to promote your brand, you can establish a fresh look for your customers and prospects.