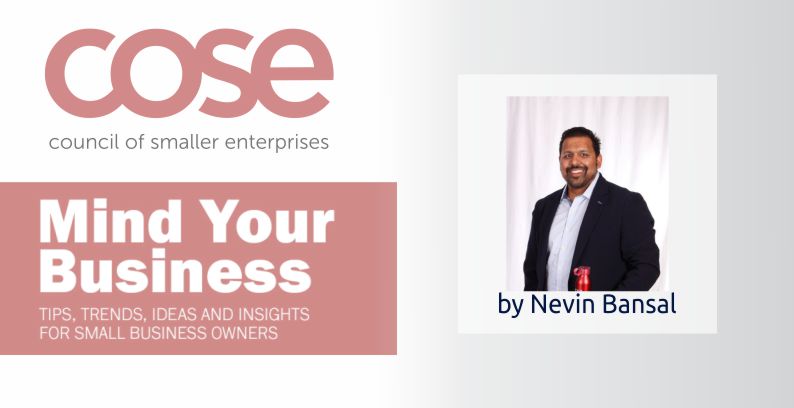 5 Ways to Make the Most of Your Holiday Downtime
Things can get a little bit slow around the holidays. But that's not an excuse to let your productivity lag! Here are five ways to take advantage of any slowdowns this holidays season.
For many companies—excluding, of course, retail—business slows down during the holidays as people take vacations and defer new decisions on purchases for the following year. This downtime creates a wonderful opportunity to re-energize yourself and your business.
Here are five ideas on how to leverage your downtime this holiday season:
Idea No. 1: Organize and refresh your space. Like many of you, I struggle to keep my business organized and clean. Clutter builds up, files get disorganized and the environment gets stale. The holidays are a great time to purge extra clutter, reorganize your files and update your décor. By concentrating on these tasks during the "offseason," your team will be more productive and engaged throughout the rest of the year.
Idea No. 2: Evaluate opportunities. Whether it's identifying process improvements, talent needs or new innovations, now is the time to look at your business and see what opportunities exist for improvement.
Idea No. 3: Plan for next year. The holidays are a great time to reflect on the past year's goals, accomplishments and challenges and set new goals and plans for next year. Your planning can include setting new sales targets, adding new products and services and instituting new processes to improve efficiency.
Idea No. 4: Conduct teambuilding and employee engagement activities. Teambuilding and engagement should be a year-round activity. However, the holidays create a unique opportunity to amplify efforts to improve your culture. The spirit of the holidays means appreciation for others and creating a feeling of family. Volunteering to serve food at a kitchen, throwing a holiday party and providing a gift to your team are great ways to bond and to show your staff how much you value them.
Idea No. 5: Work on yourself. Many of us work long hours and wear many hats. Our time is stretched. As a result, we have less time to work on self-improvement. With downtime during the holidays, you can read an extra leadership book, brush up on skills and work on areas that can help you become more successful in business and life.
By doing one or all of these activities, not only have you set up your business for more success next year, but you have figured out how to gain personal value at a time when business is slow. Keep in mind that, above all else, it is important to take time to enjoy this time with family and friends. That is what the holidays are all about!