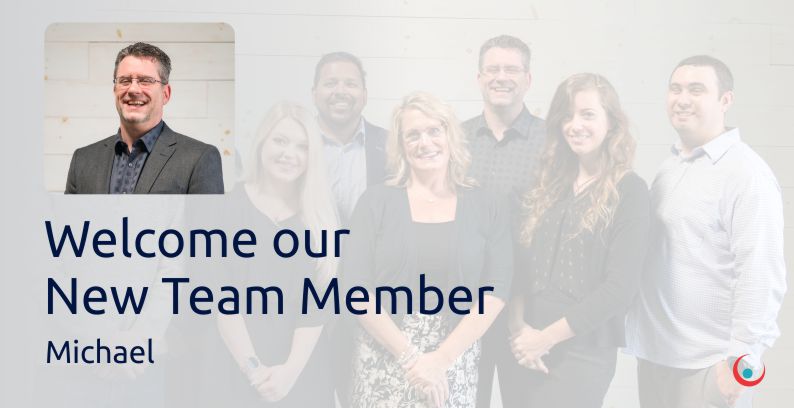 Welcome Michael Mushrush!
We're growing! We're excited to announce a new member to our Outreach team: Michael Mushrush. We're thrilled to be adding Michael's experience & skills to our repertoire of expertise.  If you frequent business events in the Columbus area, you might just see this guy around, don't hesitate to say hello!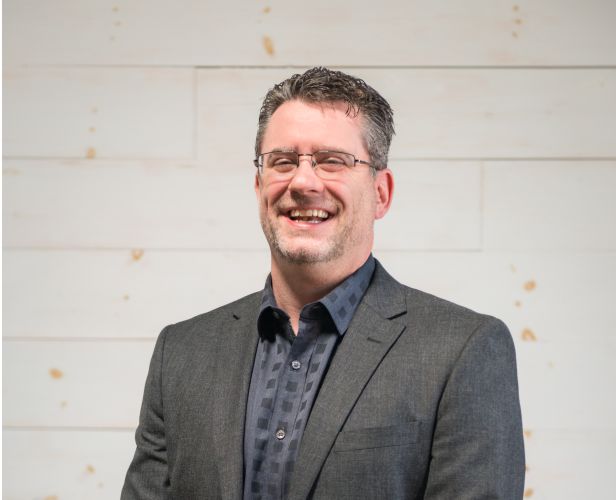 Meet Michael, Director of Community Engagement
Michael brings ground-level sales, marketing, and business development experience to the Outreach team. Early in his career, he excelled by adopting a client-focused business philosophy, and Michael still strives to over-deliver to clients, and potential clients, every day.
Karen's hubby, Cami's father, Ollie's papa (grandpa), Joan's step-dad, and Corey's father-in-law.
Buckeyes, Cleveland sports teams, and Kyle Busch #18 (feel free to contact Michael if you are unfamiliar with that name, as he will be most happy to tell you all about #18).
Still thinks he can play softball like he's 20 years old.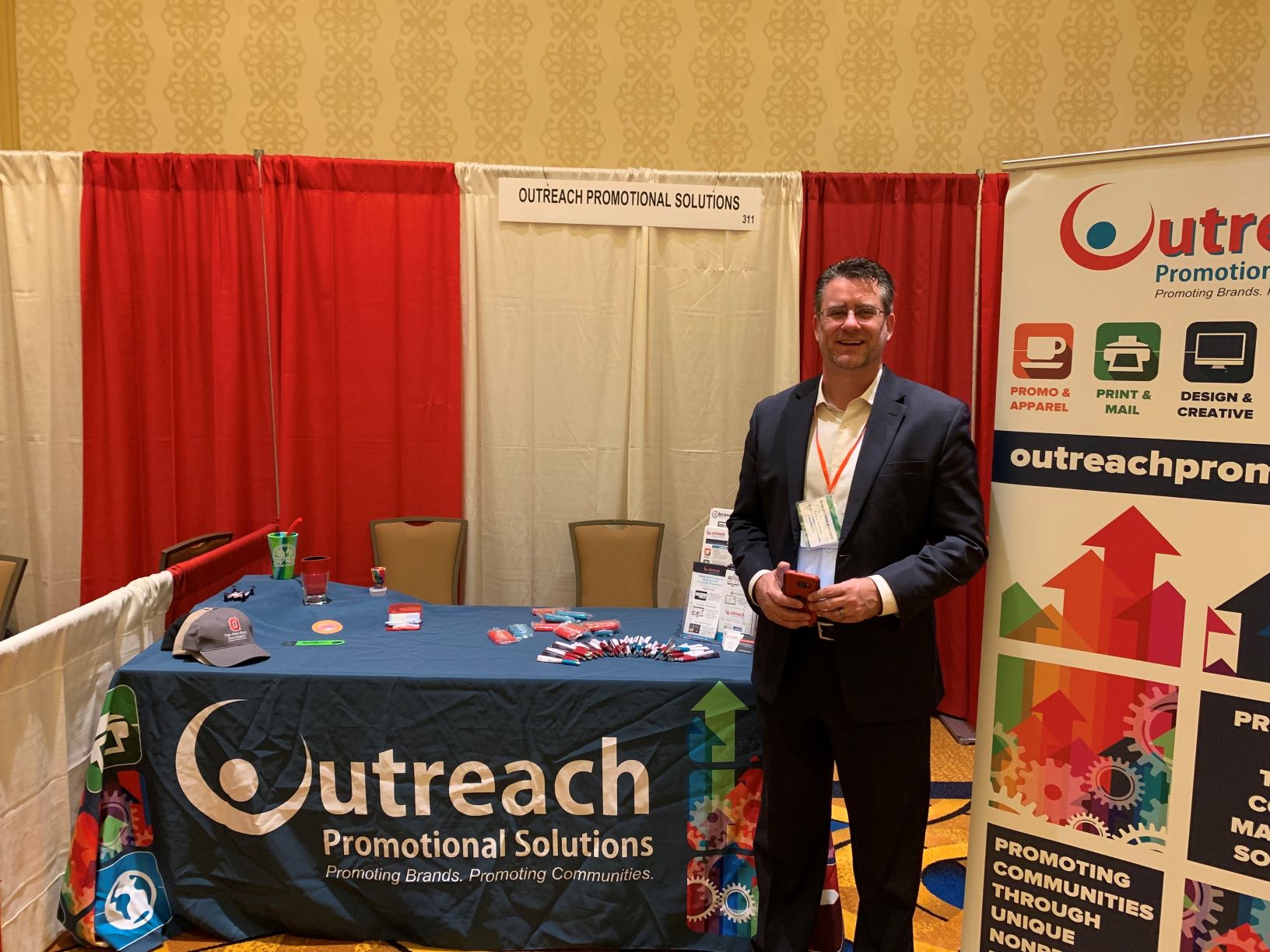 Meet Our Team
There are several opportunities coming up to connect with Outreach & our team members.
We'd love for you to add one or more of these events to your calendar:
Open House – October 25th (Our First!)
Small Biz Care Events (Nonprofit)
Interested in learning what our team can do for yours? We'd love to have a discussion about your marketing needs. Outreach Promotional Solutions is located in the Brewery District in downtown Columbus. We serve local businesses & nonprofits in Central Ohio and beyond. Get in touch!