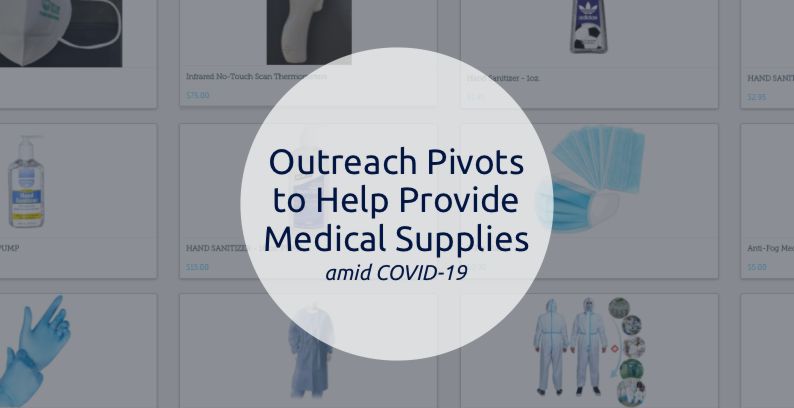 Outreach Pivots to Help Provide Medical Supplies amid COVID-19
 Outreach pivots to provide critical medical supplies to healthcare workers and organizations helping tackle COVID-19
The COVID-19 pandemic has impacted almost every small business, including ours. With the elimination of tradeshows, events and marketing campaigns, the Outreach team has shifted its focus on strategic planning, backlog projects, and other special initiatives.
One special initiative has been the pivot to providing medical supplies in response to the COVID-19 epidemic.
"Our team has pivoted to providing medical organizations, nonprofits and healthcare workers with critical medical supplies including masks and non-contact thermometers by leveraging our overseas sourcing expertise." – Nevin Bansal, CEO
So far, Outreach has provided supplies to several Ohio organizations in the medical arena in addition to supporting a recent fundraiser by Small Biz Cares that donated over 2,000 KN-95 masks to front-line healthcare workers. Outreach has also developed a custom pop-up shop, in partnership with the Human Service Chamber, for area nonprofits to secure supplies as they continue to support the community and deliver essential care to those in need.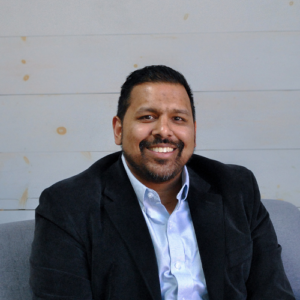 "As many of us know, PPE and medical supplies are in high demand and short supply. We are fortunate to be able to provide a resource for organizations and also create opportunities for our team to stay employed and support the community. Our efforts have been focused on the healthcare community and the nonprofit community – those organizations that are taking care of those impacted by COVID-19."
If you know of an organization in need of medical supplies, contact us at marketing@outreachpromos.com